César Ritz Colleges er godkendt af SU styrelsen.
César Ritz Colleges udnævnes årligt til at være en af verdens førende hotel management skoler. Her er et program baseret på Mr. César Ritz filosofi om hotel management. Han grundlagde Ritz-Paris, der er kendt som et af verdens første luksushoteller.
Hårdt arbejde, finesse og en følelse af stil gjorde César Ritz til "King of Hoteliers, Hotelier of Kings". Hans tradition lever videre gennem skolen, og det er det, der skaber grundlaget for denne schweiziske hotellederskole.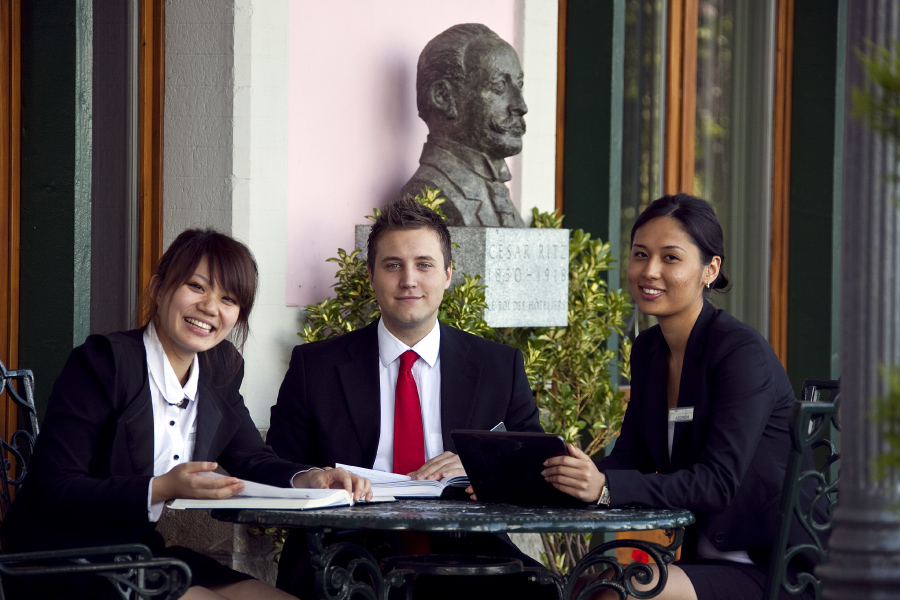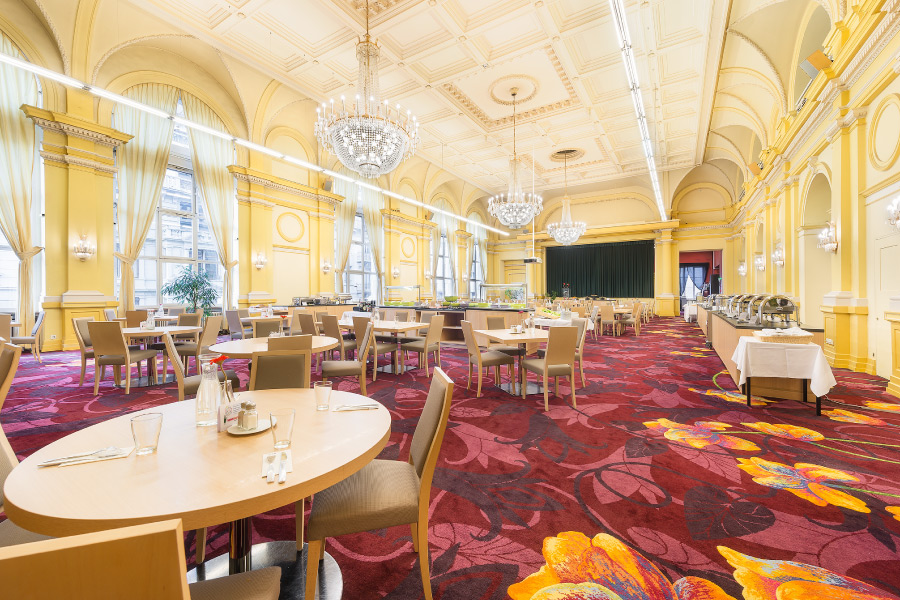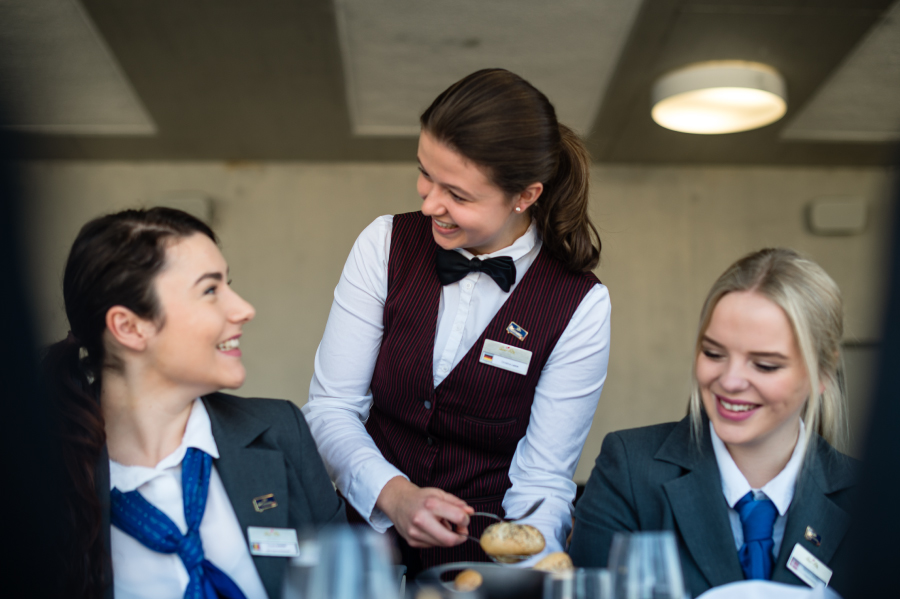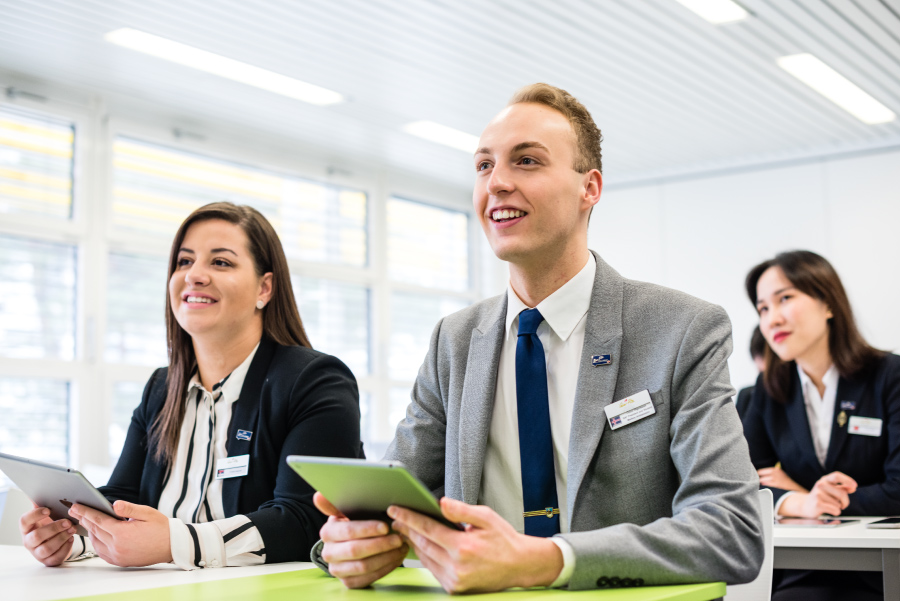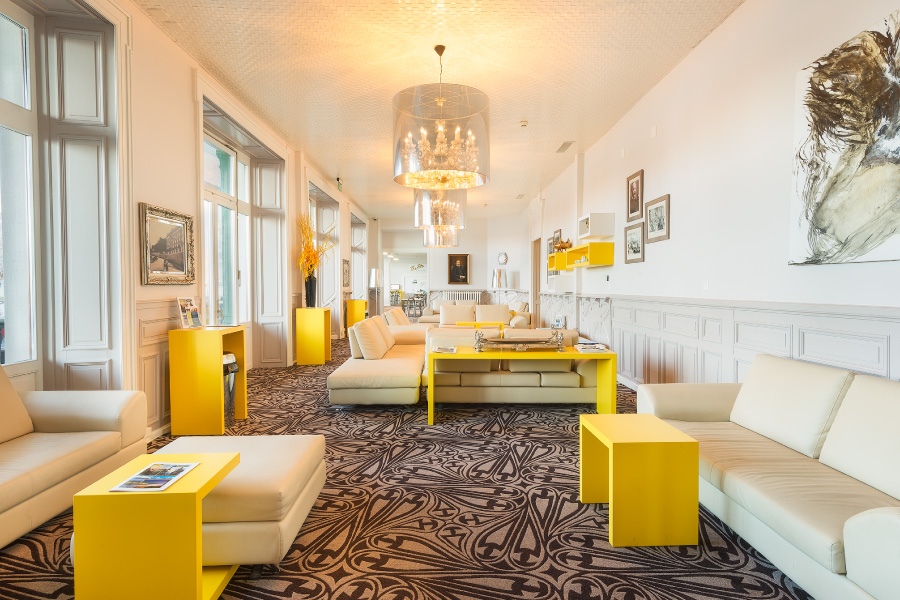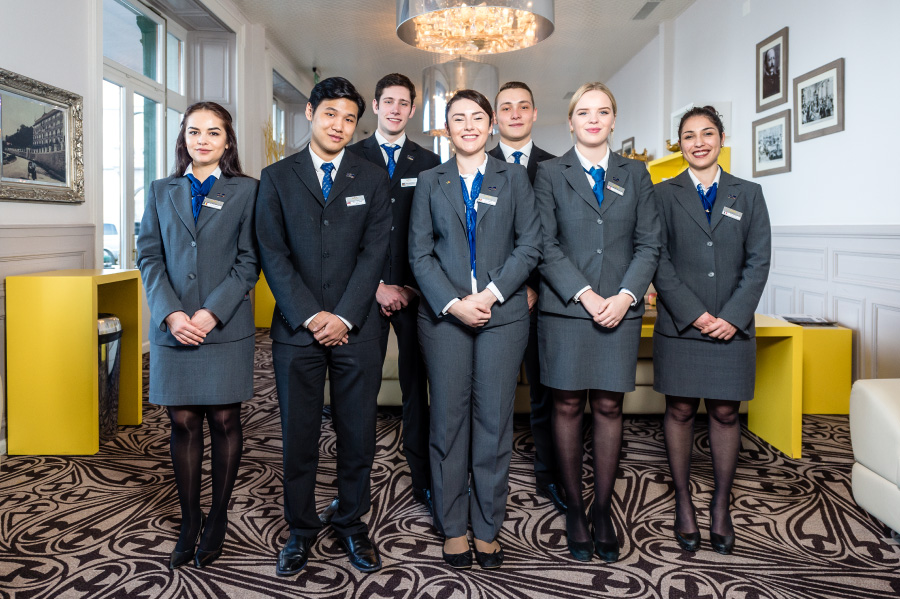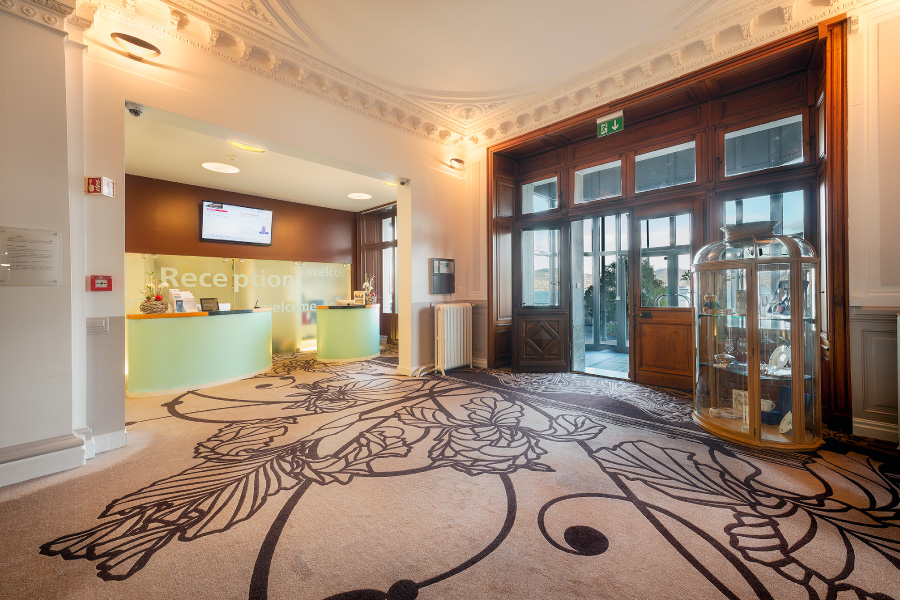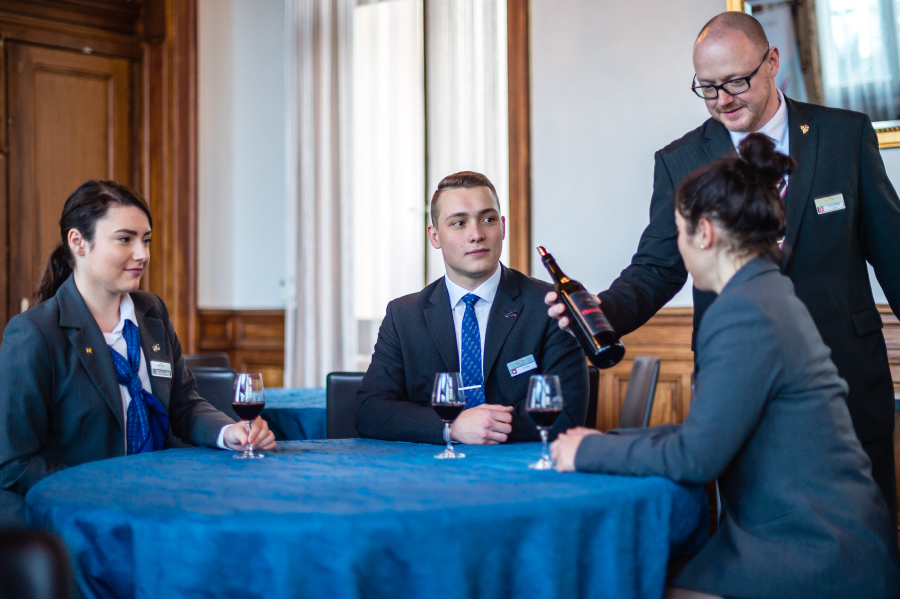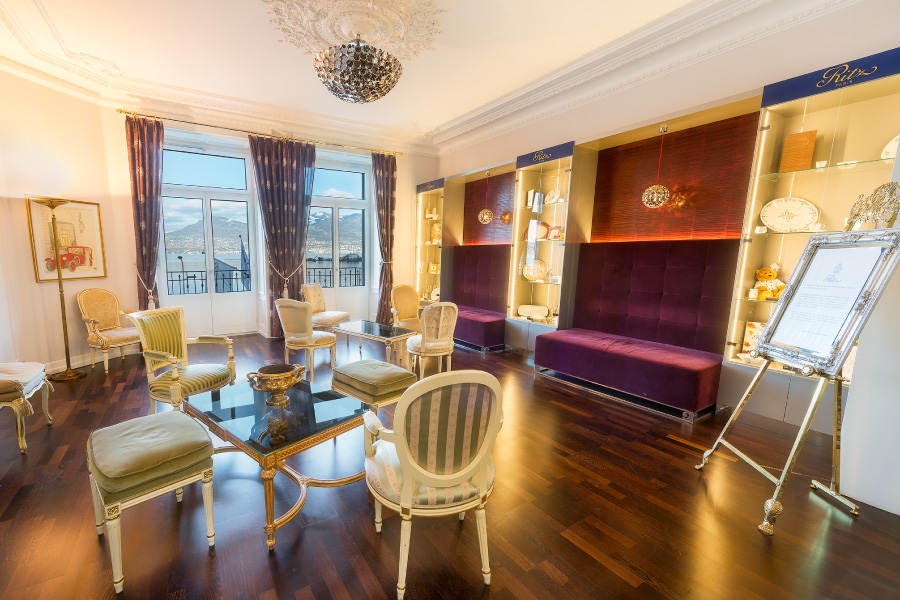 caesar-ritz-collages-lobby
caesar-ritz-collages-reception
Studerende, der tager deres bachelorgrad ved César Ritz Colleges begynder deres studier i Le Bouveret (den franske del af Schweiz) og deres sidste år i Brig (den tyske del af Schweiz). Ved at bo og studere i forskellige regioner i Schweiz lærer de studerende forskellige aspekter af, hvad Swiss Hospitality er kendt for at være.
Efter afslutningen af ​​studierne modtager den studerende to grader; en bachelorgrad fra César Ritz colleges og en bachelorgrad i Hospitality Business Management fra Washington State University (skolens partner), hvilket vi kalder en dobbelt bachelorgrad.
Skolens officielle samarbejdspartnere er: