Hotel and Design Management – uddannelsen for fremtidens kreative ledere.
En uddannelse med fokus på hospitality management og design. Uddannelsen på SHMS er udviklet i samarbejde med nogle af hotelbranchens førende repræsentanter.
Når man spørger virksomheder, hvilke kvaliteter de ønsker hos fremtidens ledere, nævner de egenskaber som: kreativitet, gode menneskelige ressourcer, evnen til at drive et koncept og et projekt fremad, en leder, der får tingene gjort.
Uddannelsen "Swiss Hospitality and Design management" uddanner de studerende til netop de færdigheder. 
Efter to års uddannelse har de studerende:
Et års erhvervserfaring
To erhvervsanbefalinger
Et Swiss Certificate i Hotel Operations Management.
Efter tre år har studerende, ud over ovenstående:
En akademisk krediteret bacheloreksamen BA (HONS) fra University of Derby i England.
En bacheloreksamen fra SHMS.
Et diplom fra AH&LA, American Hotel & Lodging Association, i USA.
Vi tilbyder også Postgraduate Diplomas og en Master. Læs mere her.
Hvis du gerne vil vide mere om uddannelsen, kan du booke et vejledningsmøde med en af ​​vores studievejledere ved at udfylde en interesseformular.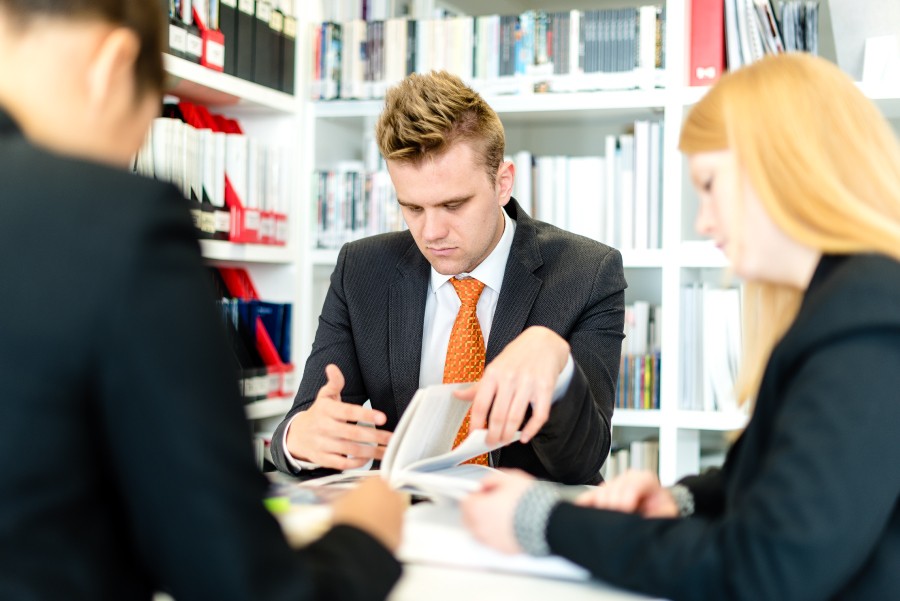 Programpartnere
Vores officielle partnere har været involveret i udviklingen af ​​uddannelsen og de tager en aktiv rolle i forelæsninger og studiebesøg. Der er også mulighed for, at studerende kan arbejde direkte med vores partnere i projekter. Vores partnere er:
Swiss Diploma i International Hotel Service Management – 2 år hvoraf 1 år er praktik
Efter to års studie, hvoraf et år består af betalt praktik, får den studerende et Schweizisk diplom i "Hotel Operations Management", dvs. hvordan man styrer den daglige drift af et hotel og restaurant. Dette er fundamentet, som du derefter bygger din akademiske uddannelse og internationale karriere på.
Swiss Higher Diploma i Hotel og Design Management – 2,5 år hvoraf 1 år er praktik
Efter at have fået et "Swiss Diploma" fortsætter den studerende med at læse et teorisemester og får så et "Swiss Higher Diploma". Det er her, man specialiserer sig inden for Hotel- og Design Management. 
Bachelor i Hotel og Design Management – 3 år hvoraf 1 år er praktik
Dette unikke program er udviklet i samarbejde med nogle af verdens førende hotelchefer og hotelkæder. Brand building, interiørdesign og Auto Cad er nogle af de spændende kurser, der tilbydes. Grundlaget er selvfølgelig en Hotel Management Uddannelse. Efter afgangseksamen kan den studerende vælge at fortsætte med en mastergrad på en af ​​SEGs skoler eller på et andet universitet i verden.
Ansøgningsdokumenter:
Eksamensbevis fra gymnasiet
CV
Kopi af gyldigt pas
Motivationsbrev